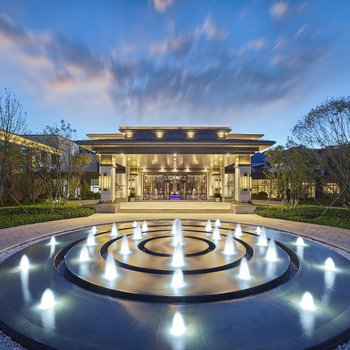 The Wukuang Junlan Hotel was recently opened in 2020, making it a fantastic choice for those staying in Beijing.
Nankou Railway Station is located approximately 20km away while Capital International Airport is 56km away. There is no shortage of things to see in the area, with the Jiuwang Tomb, Mt. Yangtaishan Scenic Area and Fenghuangling Lanmeng Manor all nearby.
This hotel makes a great place to kick back and relax after a long day of sightseeing. Guests of this Beijing hotel can make use of the parking facilities.
There's never a dull moment at this hotel, our guests indicate that the facilities are excellent. This hotel is a popular accommodation for guests traveling with families.